Web Design Services
Website Development with Email and Web Hosting Services:
Our subsidiary company, CW Productions, designs incredibly stylized and innovative websites. We also provide top web and email hosting through our subsidiary hosting service, Neo Web Hosting.
CW Productions and Zion Technologies, Inc. provide website and e-commerce solutions with the understand that our client is getting more than just a URL that someone can browse on the Internet. We want to establish a profitable business relationship with our client, as if we are now employees of your company.
To do this we have researched, learned, and now incorporate different technologies and marketing methods to help our clients bring more profitability to their business in ways they may not have discovered, understand, or care to take the time to research simply because they are too business with their main business core. We are focused on supporting and helping local business owners with all of the same technologies we use to make our own businesses successful.
What Can We Create for You?
We are your one stop Web Design/Graphic Design and Marketing Shop. We even have experience with successful Kickstarter campaigns.
Since 1998, CW Productions has provided small businesses with full-service web design and development solutions. We integrate multiple components to build your businesses and brand your image.
Services We Provide:
Web Design
Mobile Web Optimization
Domain Name Registration
E-Commerce Solutions
Blog Creation
Logo Design
Business Card Creation
Brochures and Marketing Material
Social Media Image Creation
View Our Projects: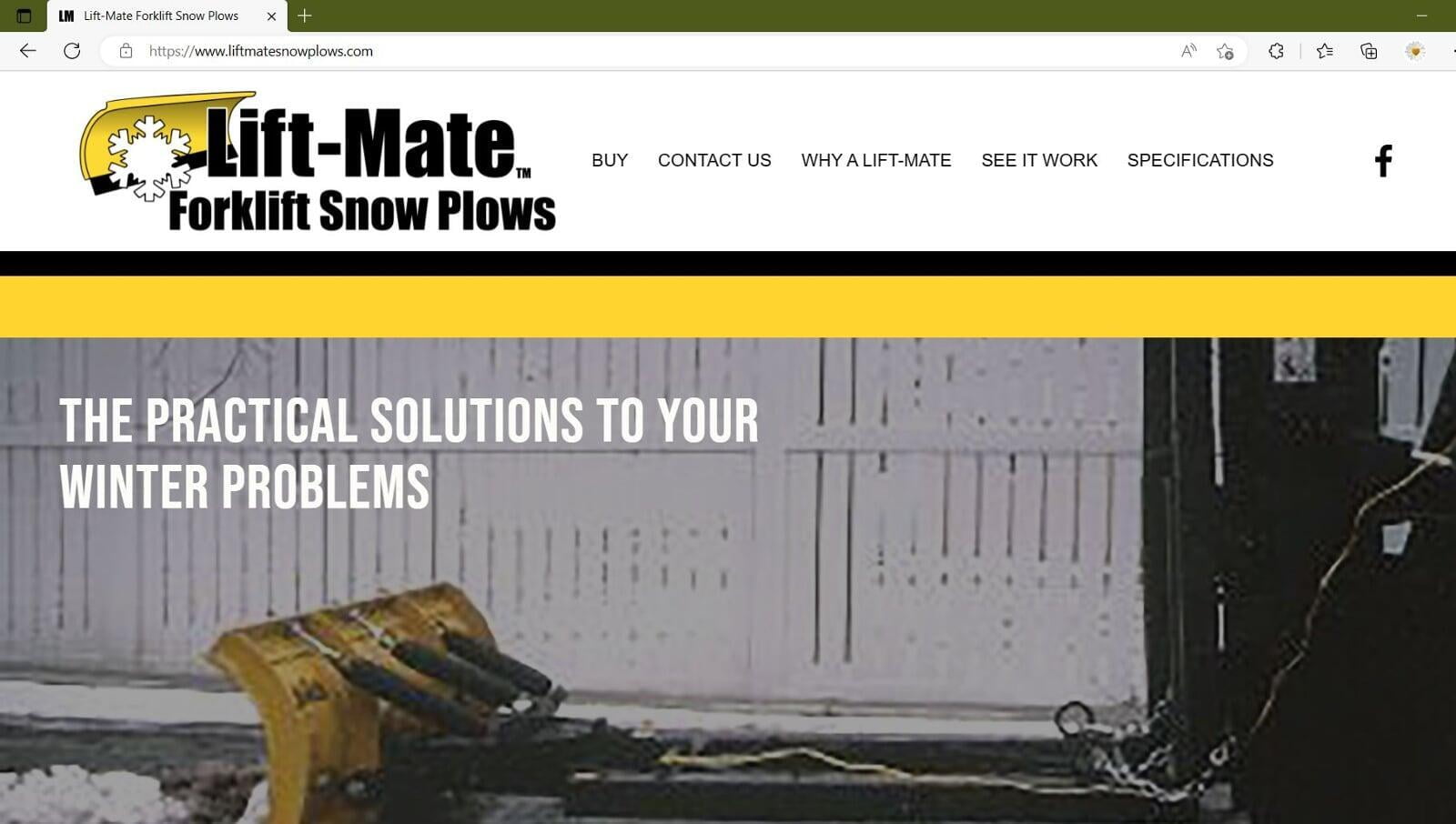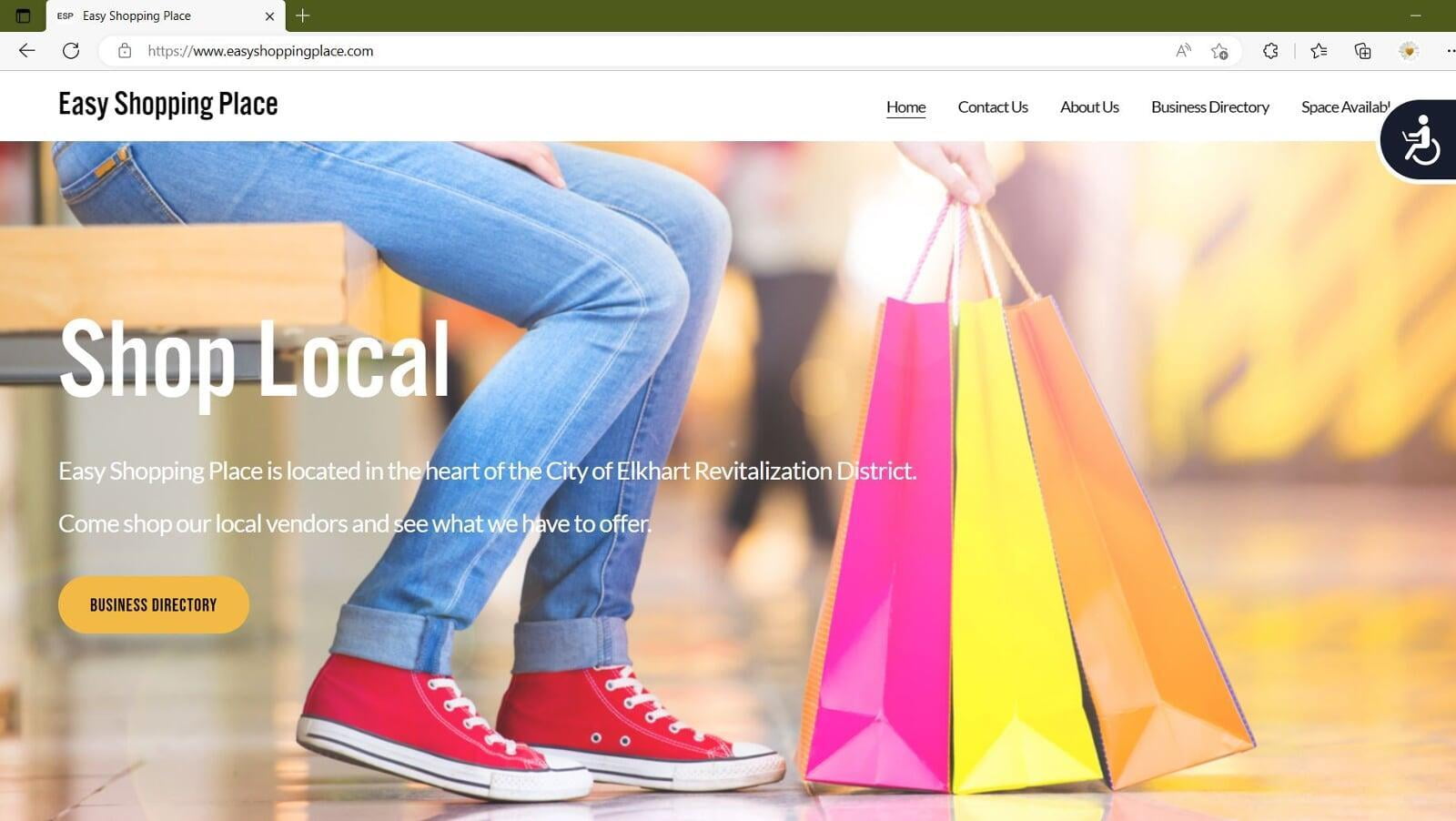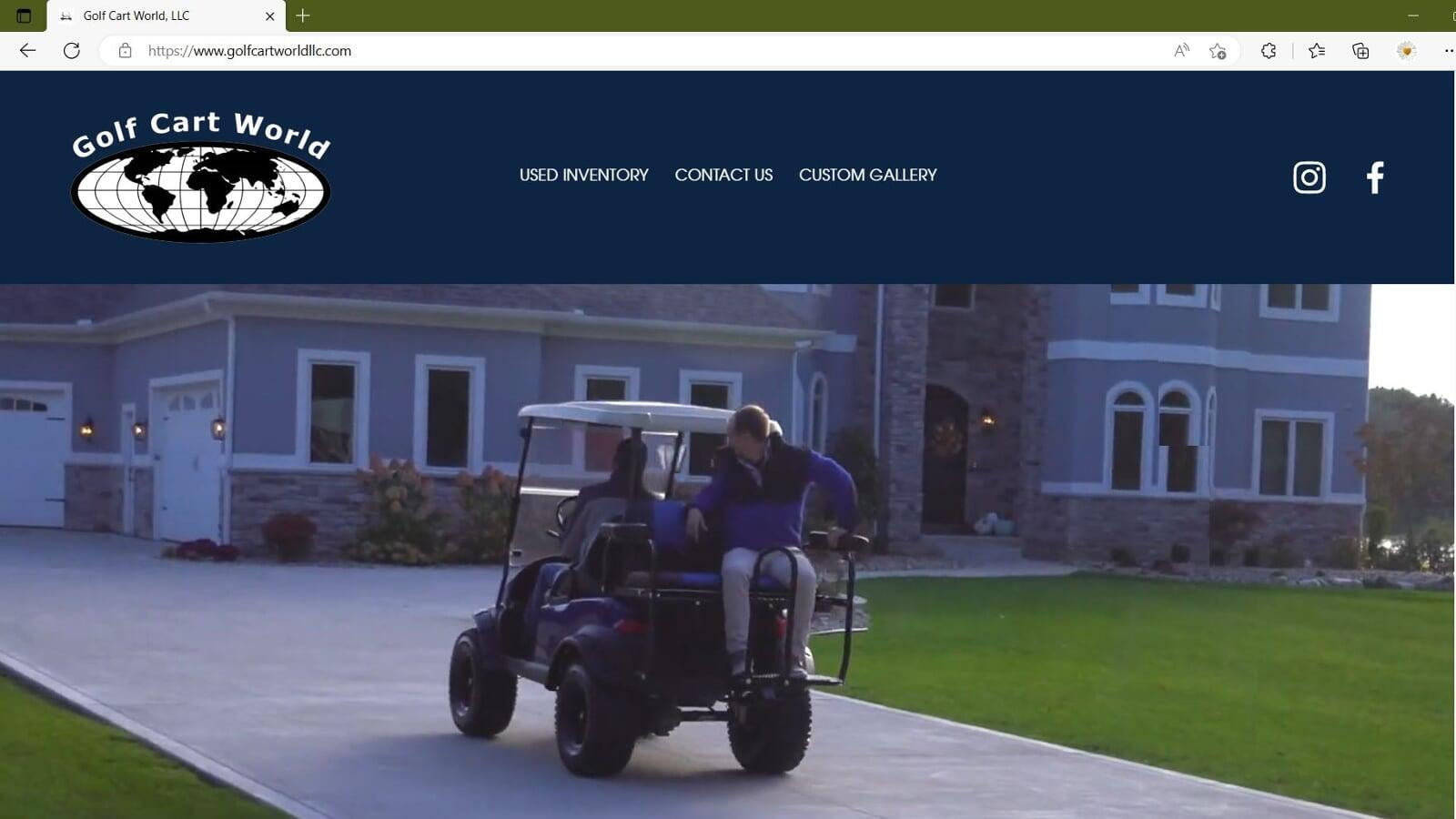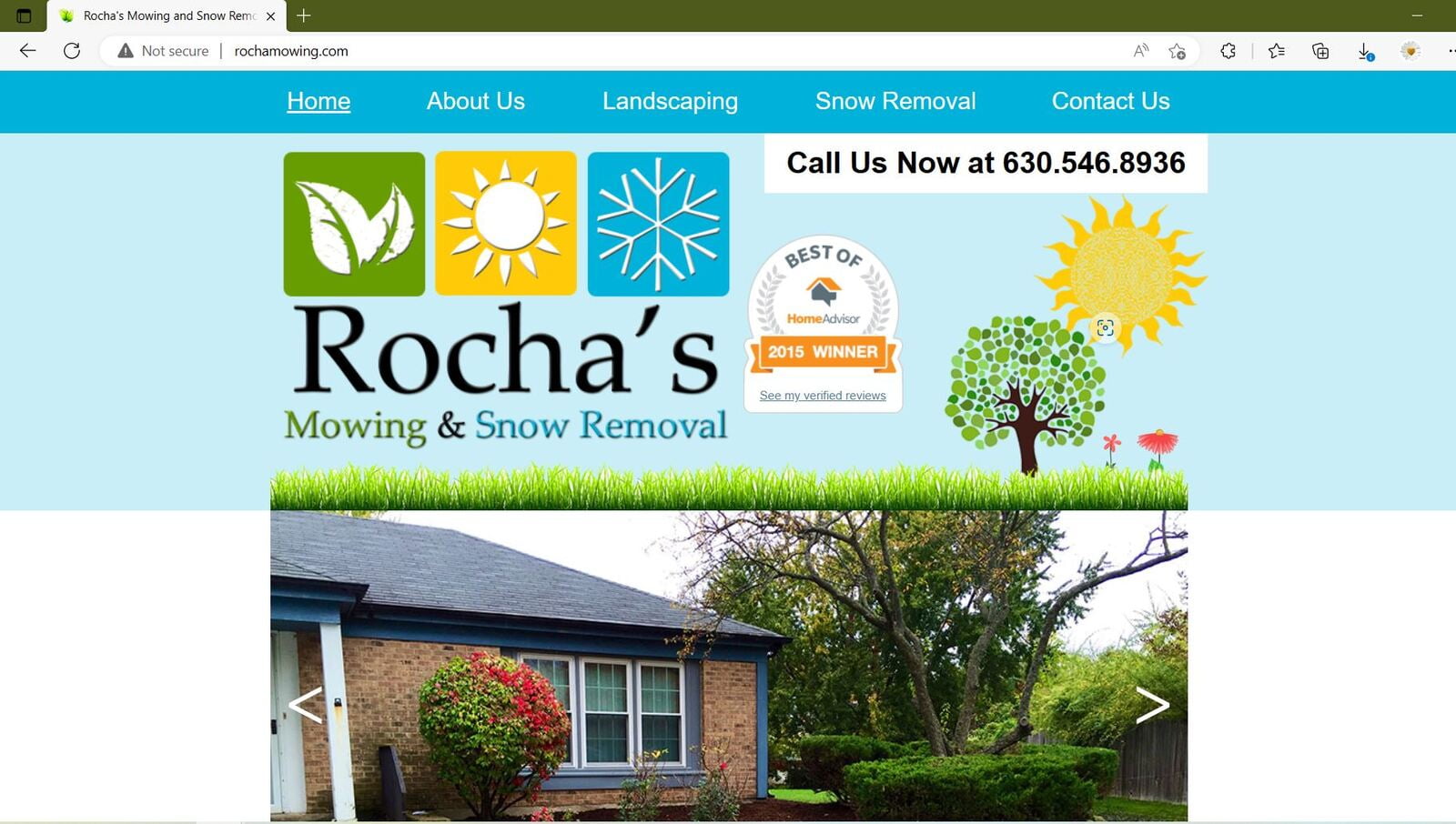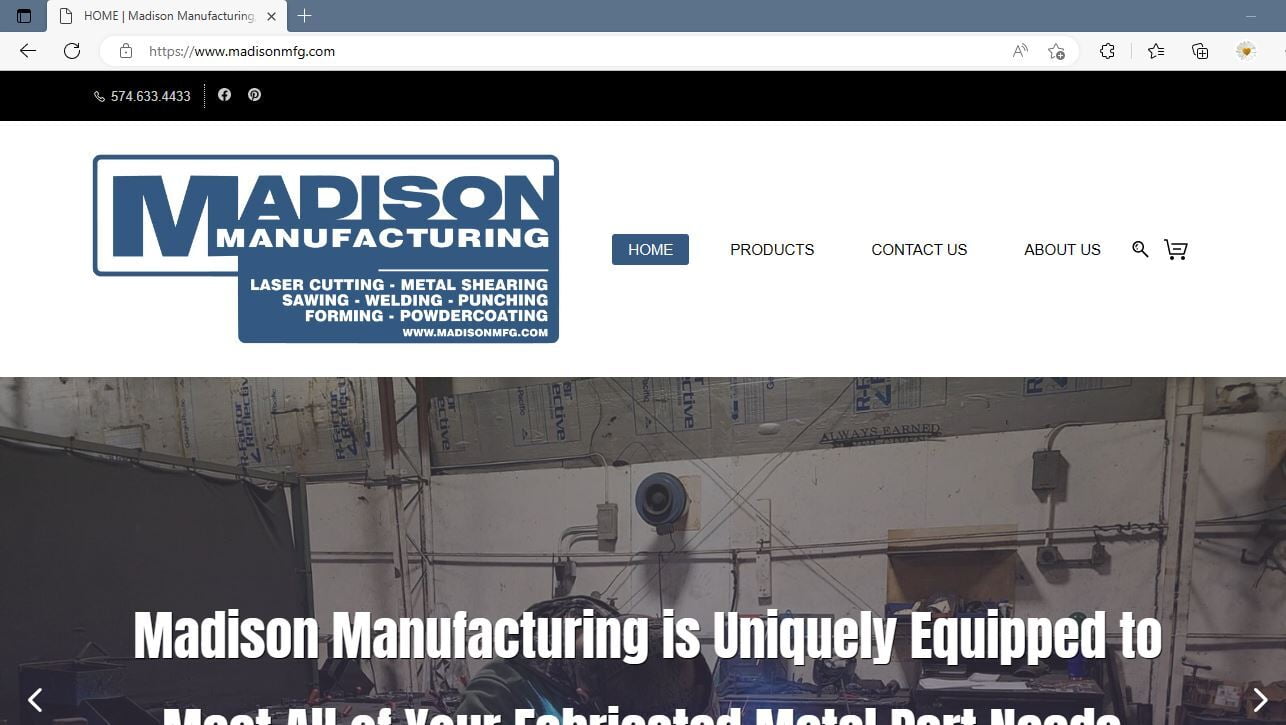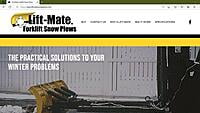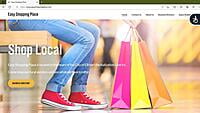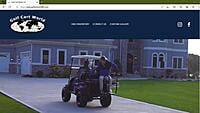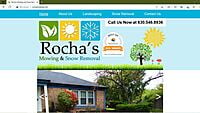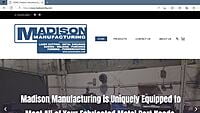 Have a Project for Us?